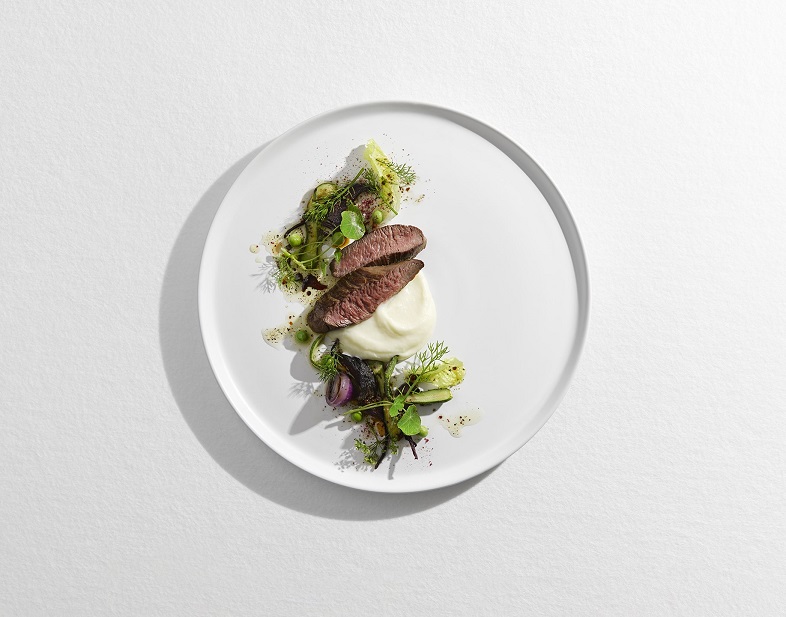 Perfection, served on a silver platter
25 Martin Place - a curated dining experience for Sydney
Introducing 25 Martin Place
Sydney's dining scene is transforming as a new dining collective forms in the heart of the city as 25 Martin Place provides new reasons to indulge in best-in-class dining.

Spanning three levels, including an impressive rooftop bar, Botswana Butchery offers modern dining in classic comfort. Across the plaza, Cabana Bar offers an inner city oasis, striking the perfect balance between poised and playful.

If you're in the mood for Italian fare, take a seat at the marble bar or alfresco in the plaza at L'uva wine and pasta bar for a meal, antipasti or after work drinks. White + Wong's offers the vibrant street food flavours of South East Asia, reimagined using fresh and seasonal Australian produce, while Sardine cocktail bar next door provides exceptional cocktails and a thoughtful wine list.

The iconic and much-loved Food Court offers an array of fresh and convenient options for the busy CBD worker or tourist on the go. Exceptional cafes also brew the finest coffee and offer a selection of casual bites.

Stay tuned for opening dates, follow 25 Martin Place on Facebook and Instagram for the latest announcements.