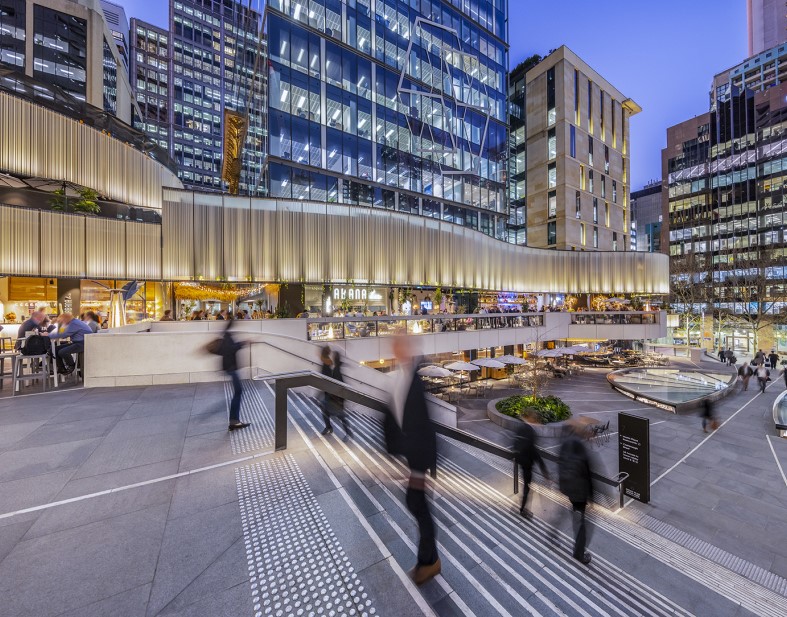 A tribute to Sydney's' rich culinary diversity, 25 Martin Place has brought together an extraordinary dining experience. Catering to all daily rituals from morning espressos prepared by Sydney's best baristas, fresh baked pastries for morning tea, to brunch or lunch on-the-go, and world-class dining where food becomes poetry on a plate.
Kazan
A modern interpretation of classical Japanese, with nuances from places around the globe to enhance traditional recipes and well-known classics.
Toby's Estate
Bathed in natural light, this cafe by the internationally awarded roast masters delivers an impressive al-a-carte brunch menu and grab 'n go classics by two fine-dining chefs.
AALIA
A gastronomic journey where every dish showcases the beautiful Middle Eastern and North African regions of the world, flanked by oceans, rivers, and seas.
Gelato Messina
This playful and creative culinary team of pastry chefs make every ingredient in their famous gelatos from scratch.