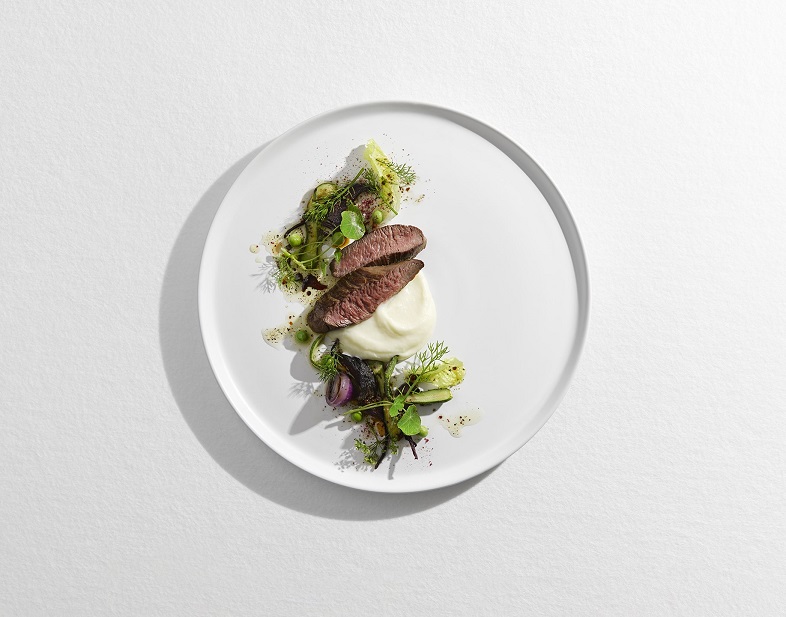 Perfection, served on a silver platter
25 Martin Place - a curated dining experience for Sydney
Introducing 25 Martin Place
Sydney's dining scene is set to transform with a new dining collective arriving from later this year. 25 Martin Place will provide new reasons to indulge with best-in-class dining. Leading restaurateurs and the city's finest bar tenders will present a new elevated experience in the heart of the greatest harbour city.

The iconic and much-loved food court continues to offer an array of fresh and convenient options for the busy CBD worker or tourist on the go. Exceptional cafes will brew the finest coffee and offer selection of casual bites.
The first of the new dining venues will open their doors later this year with the arrival of New Zealand Restaurant Good Group's Botswana Butchery, Nour Group's Aalia and Japanese restaurant, Kazan.
Stay tuned for opening dates, follow 25 Martin Place on Facebook and Instagram for the latest announcements.