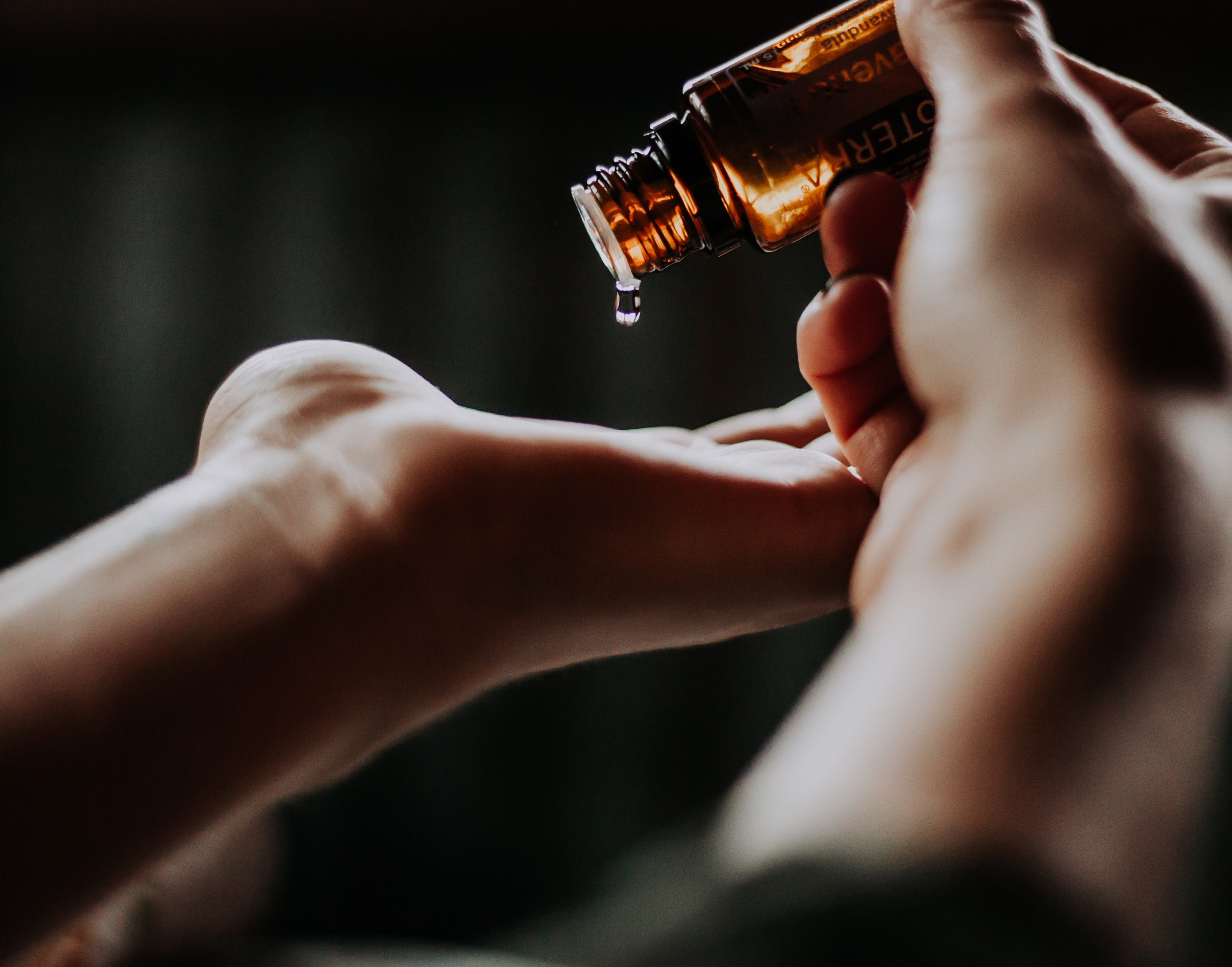 As a complete experience, 25 Martin Place features a number of wellness services, from personal grooming to a contemporary new medical centre in the heart of the CBD.
BP Deluxe Nails & Lashes
Walk-ins welcome. Gift vouchers available.
Your Chemist Shop Martin Place
Delivering unparalleled levels of professional guidance and service, catering specifically to you and your family's needs.
Men's Culture Barber
Men's Culture is a group of passionate hard-working barbers that are bringing back the traditions of the barbershop.
Your Health Massage
Step into your health refueling station. Here to help you relieve physical discomfort caused by work fatigue or exercise injuries.