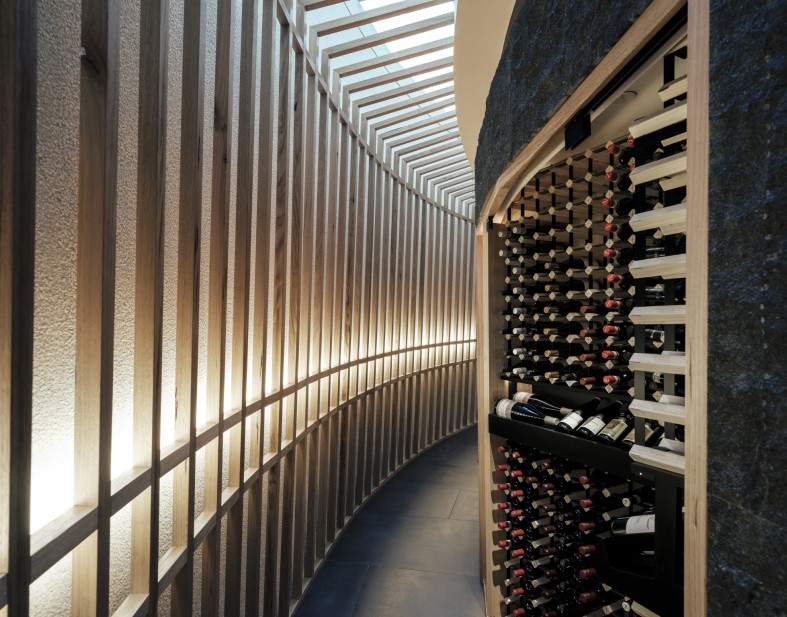 A tribute to Sydney's rich culinary diversity, 25 Martin Place has brought together an extraordinary gourmet dining experience, delving into the authentic culinary traditions of Japan, rustic Italy, the Mediterranean and nomadic Arabians. The magic of each season carefully captured in food and beverage with inventive dishes and prized local ingredients.
AALIA
A gastronomic journey where every dish showcases the beautiful Middle Eastern and North African regions of the world, flanked by oceans, rivers, and seas.
Cabana Bar
Sophisticated resort vibes done exceptionally well, Cabana Bar is an inviting convivial space to retreat from the city's bustle.
Botswana Butchery
A unique dining concept. Savour masterfully prepared meat in a premium fun dining atmosphere.
Kazan
A modern interpretation of classical Japanese, with nuances from places around the globe to enhance traditional recipes and well-known classics.
L'uva Pasta and Wine Bar
The honesty of simple ingredients exceptionally prepared to enhance their flavours served alongside boutique Italian and Australian wines.
Sardine Bar
Hidden atop White + Wong's, this intimate bar delivers a melting pot of pan-Asian vibes, colourful cocktails and a thoughtfully curated wine menu.
White + Wong's
This New Zealand favourite boasts a menu of flavours as vibrant as their contemporary interior design.
Rooftop on Botswana Butchery
Bringing a taste of Australia and New Zealand's best produce, wine and cocktails set against mesmerising city views.