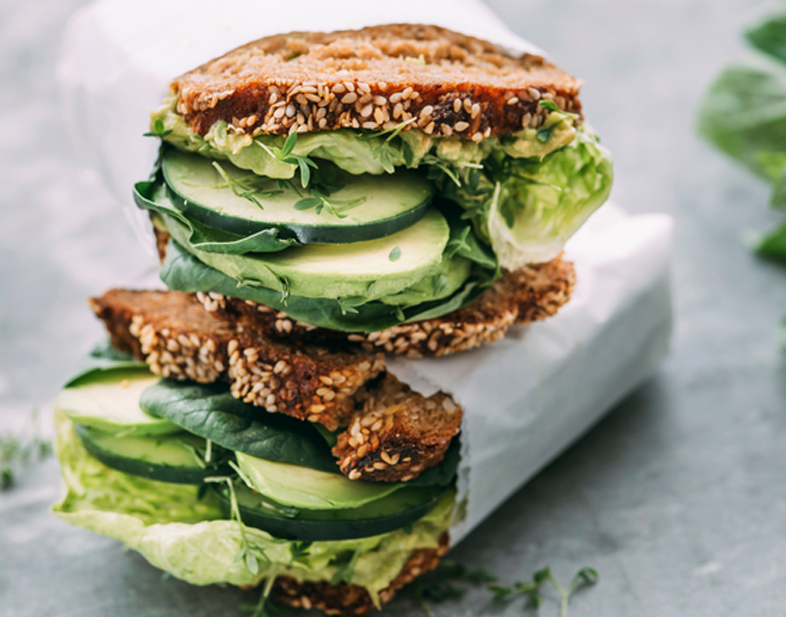 Stacked
Delicious made-to-order sandwiches and bowls inspired by flavours from around the world. Each STACKED creation is Fresh. Generous. Comforting. Delicious. Artisan.
Life is like a sandwich that needs to be filled with the best ingredients!

That's why we have made a conscious decision to partner only with local farmers, bakers and purveyors who are just as committed to producing quality ingredients as we are.

We meticulously prepare every ingredient that goes into our sandwich and bowl creations so that you can enjoy a hearty, home-cooked style meal when you're out on the go (or when you just don't feel like cooking).

Taking those extra couple of minutes to prepare every creation by hand will ultimately lead to the best dining experience and help us produce some of the most delicious sandwiches and bowls on the planet.

We are also committed to offering eco-friendly food packaging, our packaging is 100% biodegradable, compostable and recyclable.
Store Details
02 9189 1169
Level 6 Food Court, 25 Martin Place, Sydney
EFTPOS payments, Credit Card and Debit Card, Online Ordering, Cash