Introducing 25 Martin Place
Christmas has a new iconic destination
A glittering array of shopping, dining and much more
Festive Season Catering
Catering delivered to your office for your special occasions
Cerveza in the City By Cabana Bar
Enjoy Balter Cerveza in the Plaza this Summer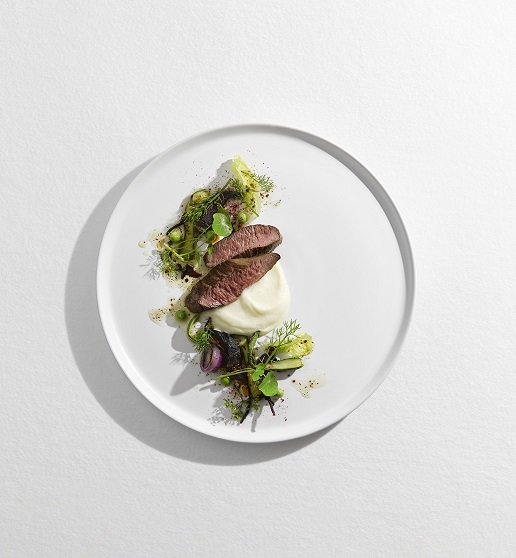 Atmospheric dining
A tribute to Sydney's rich culinary diversity, 25 Martin Place has brought​ together an extraordinary dining experience. Catering to all daily rituals​ from morning espressos prepared by Sydney's best baristas, fresh baked​ pastries for morning tea, to brunch or lunch on-the-go, and world-class​ dining where food becomes poetry on a plate.​
Dolce & Gabbana is writing a new chapter of its history with the opening of their first flagship store in Sydney at 25 Martin Place.
Luxury fashion
TINA – The Tina Turner Musical is now playing to standing ovations. Experience the inspiring life story of Tina Turner, the Queen of Rock n' Roll.
Theatre Royal Sydney
Follow 25 Martin Place on Instagram @25martinplace