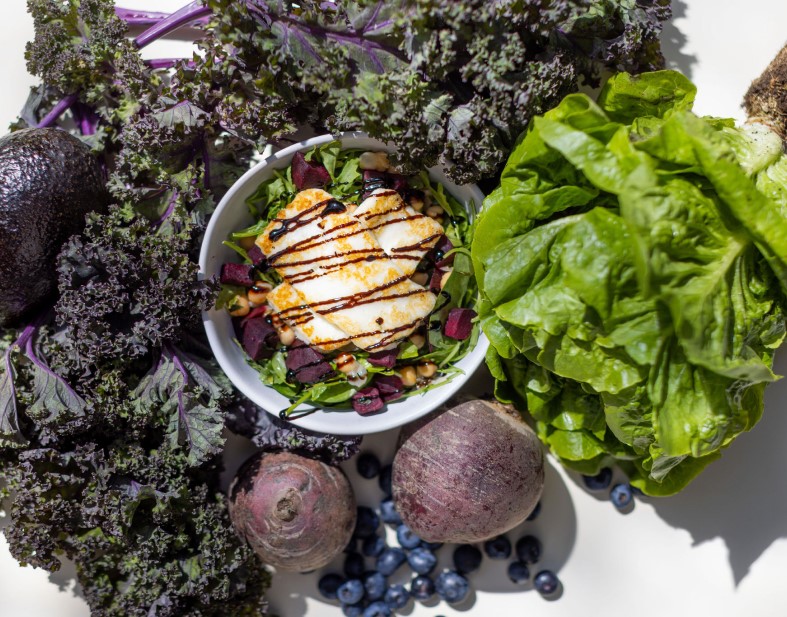 Vibe Wholefoods
At Vibe Wholefoods they believe nutrition lays the foundations for a healthy and happy life.
With a mission to provide nutritious meals for all dining occasions.
Proud to offer a menu that is free from refined sugar and vegetable oils. Creating a menu in-house means they can be inclusive of as many dietary requirements as possible.
Store Details
Shop, 25 Martin Place, Sydney