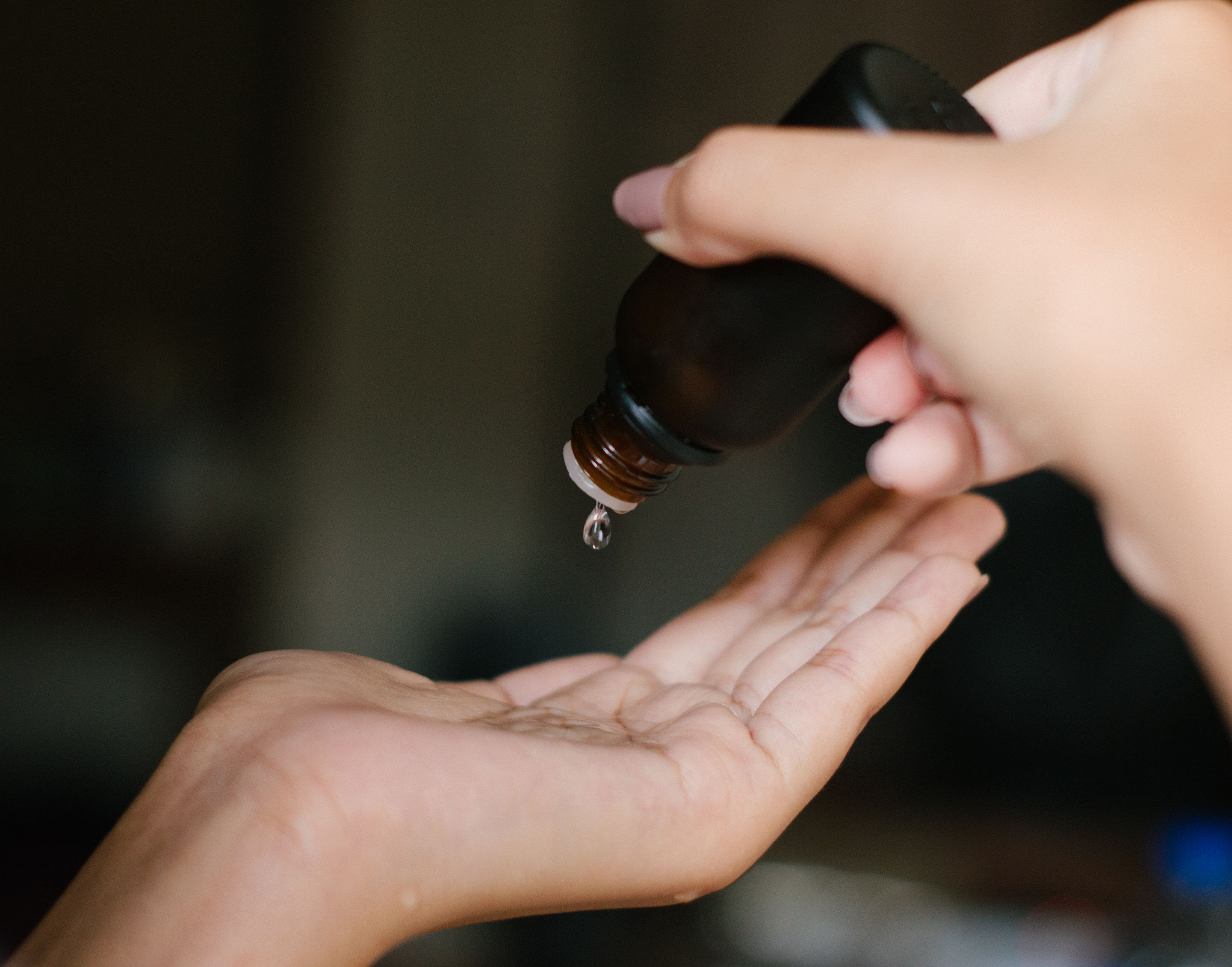 Your Health Massage
Let the experienced staff at Your Health Massage bring you a refreshed feeling and enhance your quality of life.
Step into your health refueling station. Here to help you relieve physical discomfort caused by work fatigue or exercise injuries.
Through massage, they can help you achieve realignment, promote meridian and blood circulation to prevent diseases, alleviate stress, and improve sleep, making you more beautiful from the inside out. With professional and experienced massage therapists dedicated to providing you with the highest quality health care.
Your Health Massage, have carefully designed a variety of massage programs to meet your needs. Whether you want to alleviate soreness, relieve fatigue, or relax your body and mind, they will provide personalised services based on your requirements. Using professional massage techniques and skincare products, maintaining a clean, tidy, and cozy environment to ensure each of your experiences reaches perfection. Visit Your Health Massage, and to fully enjoy pampering and care for your whole body and soul, for a comfortable and enjoyable time.
Book Your Health Massage today, to inject new vitality into your health.
Store Details
TBC
Shop 6.02, level 6, 25 Martin Place Sydney